The best kneeling pads and mats protect you from cold, dirty floors when doing car DIY.

You can save money by doing your own valeting and jobs on your car, but it can be messy. And working on rough surfaces or cold, hard floors can take its toll on your body. A padded kneeler can ease the strain not just on your knees, but also on your back and clothing, plus protect against rogue fasteners, cold and spilled liquids.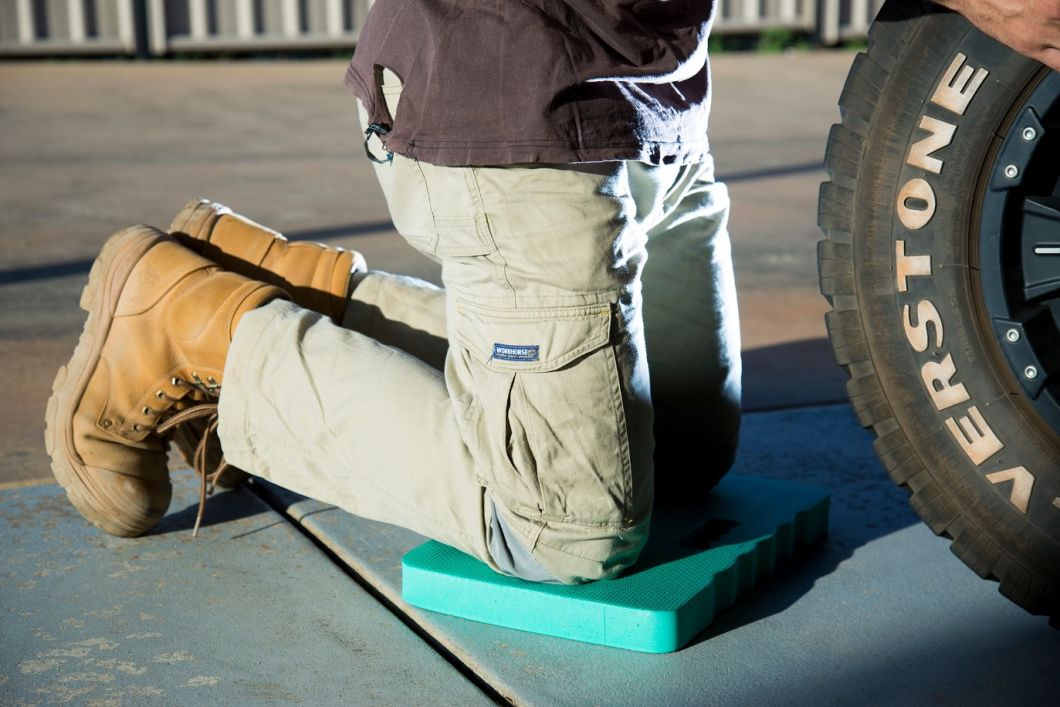 There's plenty of choice out there. Larger mats are generally better value for money and offer greater versatility, but require more storage space and are trickier to carry around in the car. A folding mat, meanwhile, is pricier but takes up less room when not in use.