PRODUCT
—————— PRODUCT ——————
ABOUT US
—————— ABOUT ——————

EVA Foam knee pads inserts for workwear ShiJiazhuang Leader Plastic Co.,Ltd
Shijiazhuang Leader Plastic Co., Ltd is a professional manufacturer of foam material products since 1998. We have advanced technology and processing equipment, our products include PE, EVA, EPDM, NBR/PVC and various kinds of color sports mat. We have more than 40 styles of workwear knee pads for work pants , Which are popular in Europe, Southeast Asia, North America and the Middle East etc. They are widely used in automotive maintenance, construction, welding, electronics, sports, garden and other industrial application. In order to meet requirements of markets, we have developed EVA knee pads...
More>>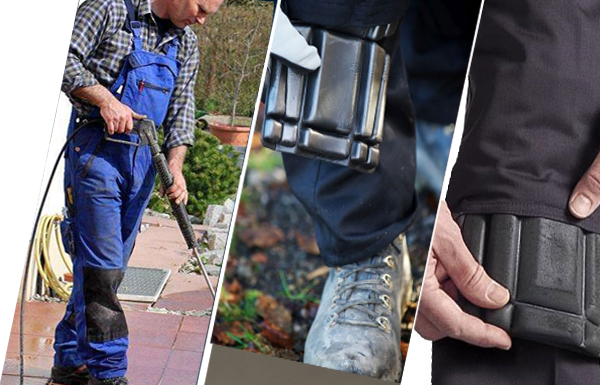 FACTORY SHOW
—————— CASE ——————
ADVANTAGE
—————— ADVANTAGE ——————
Advanced technology team
Advanced technology team,Give you high quality, high quality products.
Many years of production exper
Many years of production experience, advanced production technology, strong technical force.
Technical team
Products can be manufactured according to drawings and templates provided by customers.
We provide you with the most c
The first time to solve the customer's after-sales problems, so that you have no worries.
Copyright © Eva Kneepads from wonderlead